4th of July fellowship 2015 at the Mauicoc
Much Mahalo to Carol Annis and Shelby Edwards for making this happen.
---
Recently, our members Tim Shiroma, and Barb Shiroma moved to the Main Land in May of this year.
The Mauicoc had a going away dinner for them with much Aloha and good luck on their new adventure.
Below are a few pics taken of their farewell dinner held in their honor. The Maui church will be greatly
hurt by their absense. They have both been pillars of the Maui church for many years. Much aloha and love
to them from all of us at the Maui church of Christ.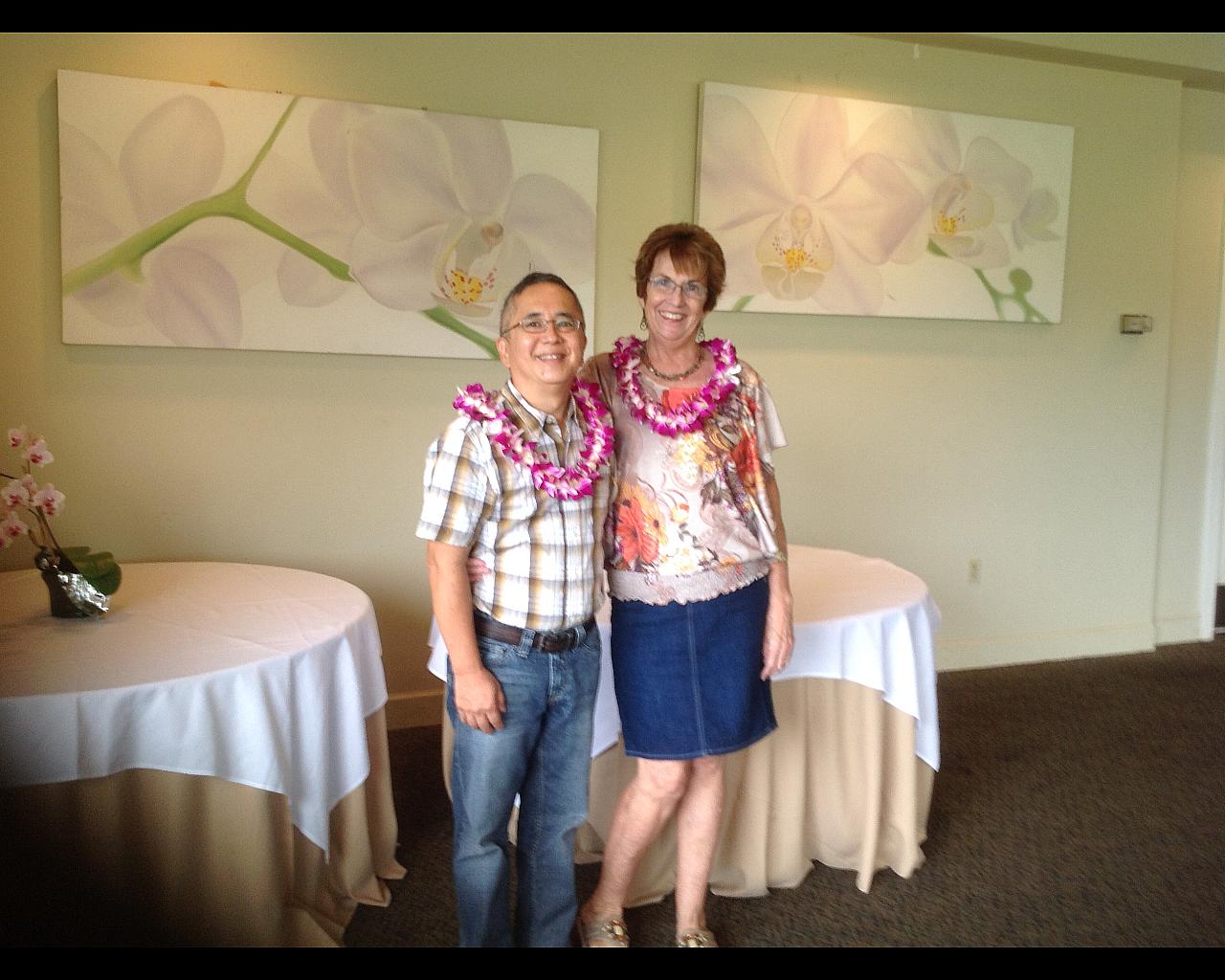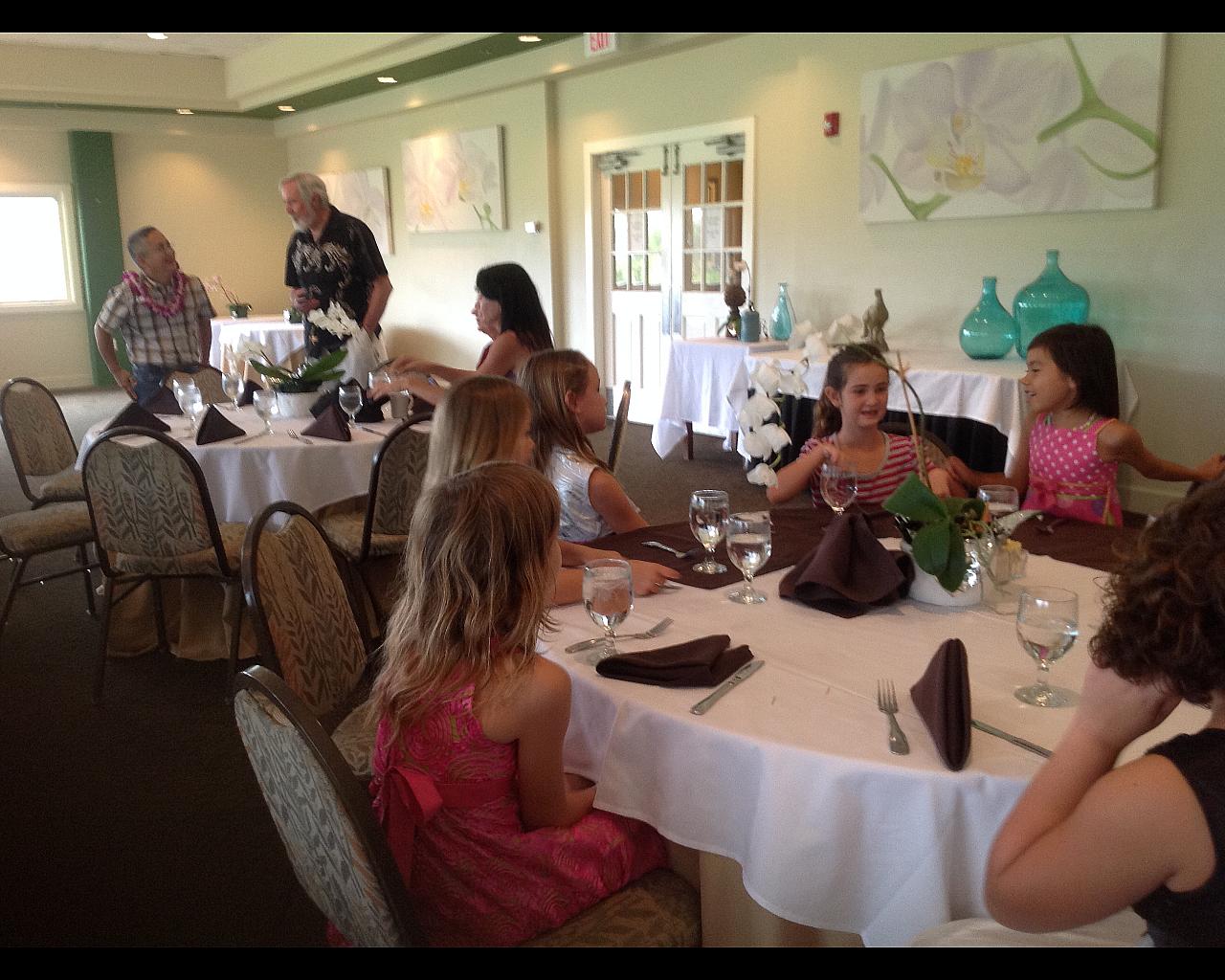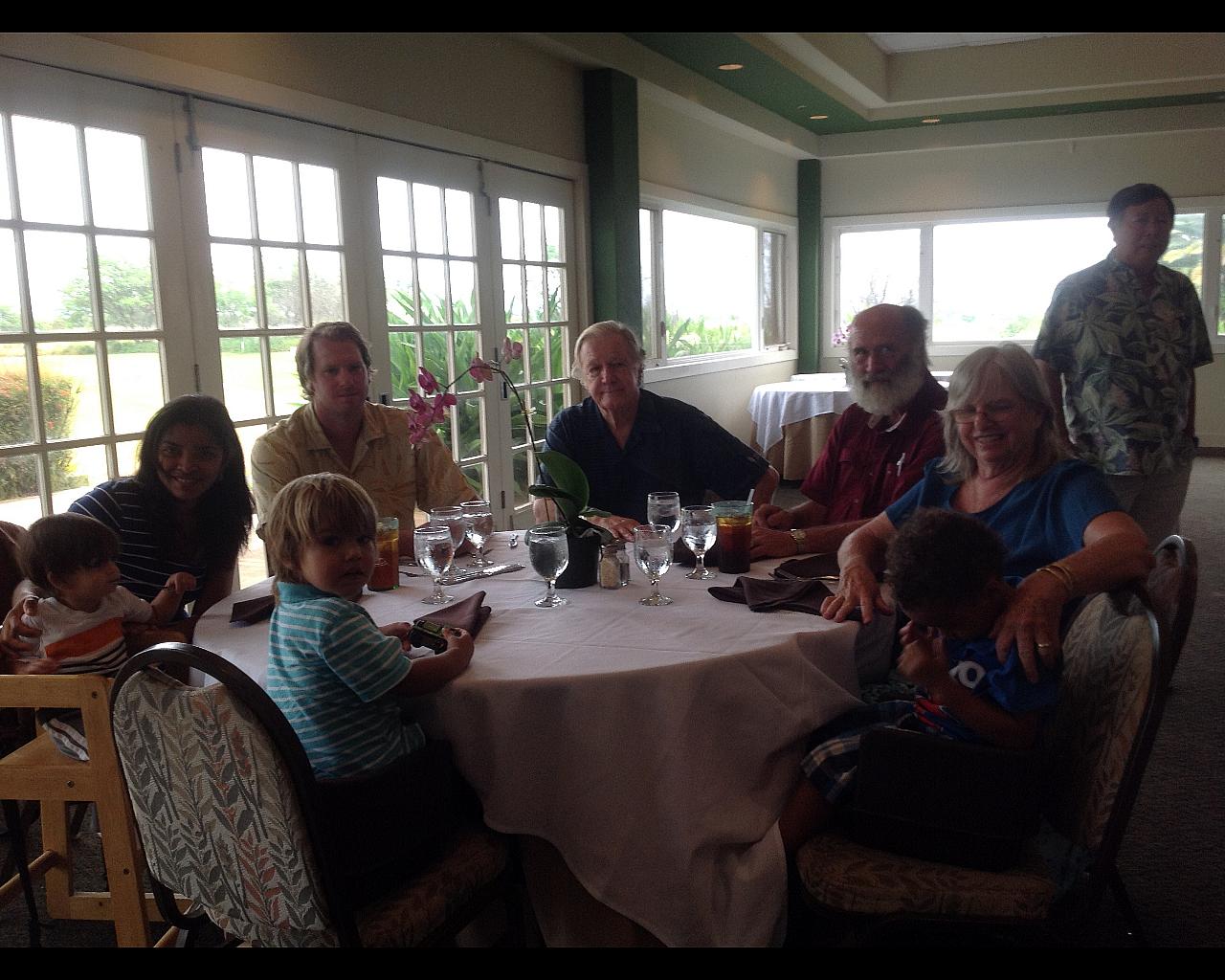 ---
Pictures Below are a special edition of our Mothers Day happenings here at the Maui church of Christ
on May 12th 2013.
We decided this year to have all the mothers get together in front of our auditorium and take a snap shot.
This would honor them as wonderful faithful mothers, and also so they would have a chance to right click on these images and save them on their computers, etc..for themselves. Also, I took photo's of some of our local
mothers being honored and served a simple finger snack meal by our kids from aunty Pat Swatzel's class.
These kids loved and enjoyed serving the mothers in this special way. I think this is a first for this kids class
and was a great success. Much mahalo to aunty Pat, uncle Gary Swatzel, and help from Jerry and Cindy Southern. I forgot to mention, this little meal was also a Tea serving for the mothers. Enjoy the pics.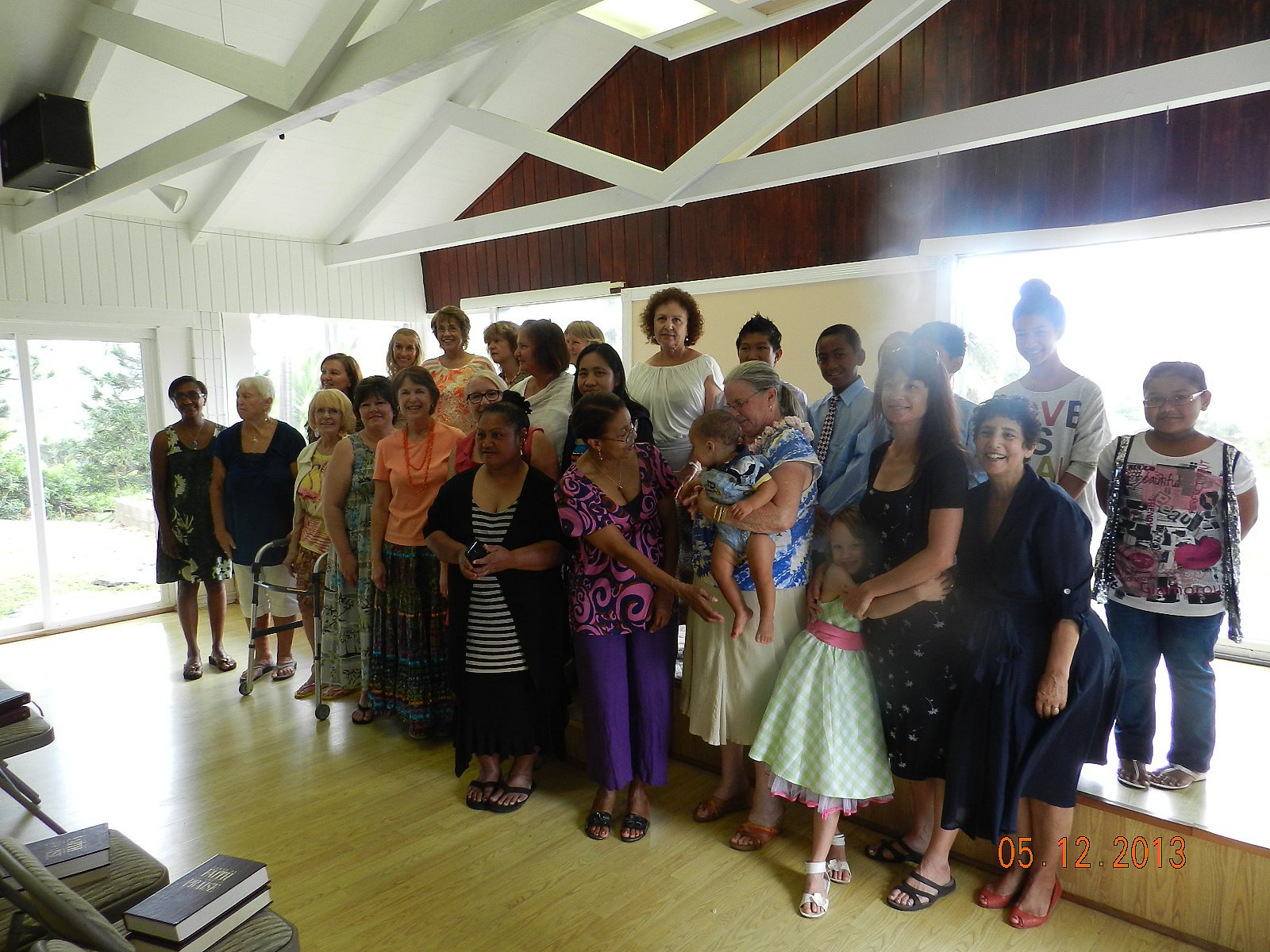 Our 2013 Mothers Day mothers, Maui church of Christ
---